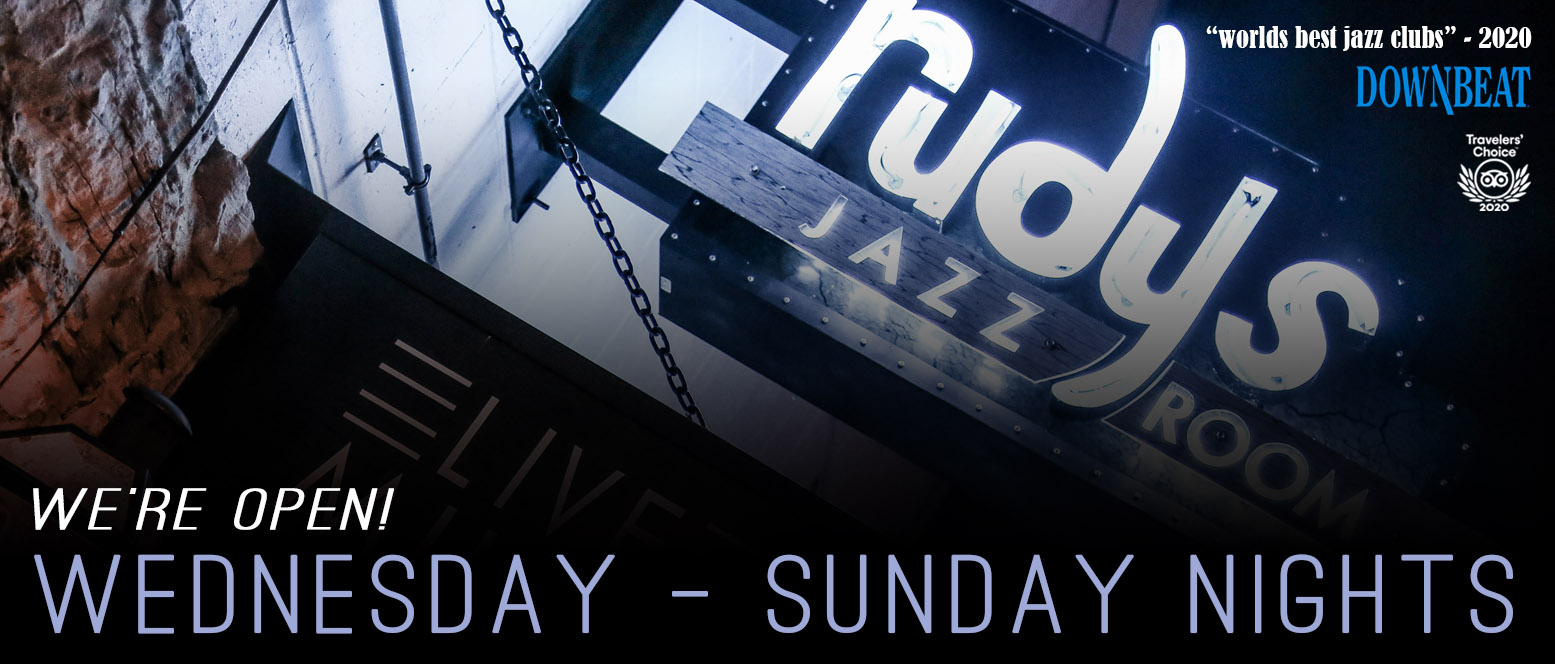 It has been a long time coming and we are excited to be back, on April 9th we re-opened and we continue to have live music shows every Friday and Saturday night each week! We have gone above and beyond with regards to making Rudy's as safe as possible for everyone. Below are some of the measures we have taken for everyone's safety and check out our Covid Safety page for more info:
Capacity Limit
Room Cleaning Before All Shows
Masks Required
Plexiglass in front of Bands
Temperature Checks for all Employees
HVAC Ultraviolet Sanitizing Lights Installed
Hand Sanitizing Stations
Active Ongoing Cleaning
Vital-Oxide Fogging Prior to Opening Each Day
Haze Machine w/ Propylene Glycol
Stage Equipment Cleaning
Social Distancing
Check our calendar for upcoming shows, our information page on seating, and this page as well as our socials for announcements of additional open days.
Because of COVID-19 and city mandates restricting the use of our space such that we cannot operate as necessary in order to pay all of our bills, we must still rely on public assistance and generosity to get through these times.  We ask, if you have the means, value what Rudy's brings to your life and would like to support the continuation of what we do by bringing live jazz to Nashville and nurturing the live creative process in an intimate setting, that you consider donating what you can and feel comfortable with to our cause, no matter how small it may be.
Help Support Rudy's Jazz Room